Register your vessel with the Cook Islands or Vanuatu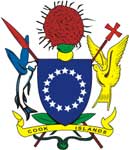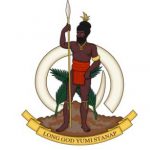 Providing flag state registration for all variety of vessels. From private and commercial sail and motor yachts, tugs, and barges to cargo ships and tankers. The Cook Islands Deputy Registrars' office in Fort Lauderdale generates all necessary documents and paperwork. There is no delay or expense of waiting for certificates to be flown in from overseas.
The Vanuatu Administration counts private and commercial yachts and commercial vessels of every description under its registry. Vanuatu is a leader in the registration of ships under the Code of Safety for Caribbean Cargo Ships (CCSS Code).
Contact me for a quote to bring your vessel under the Cook Islands or Vanuatu flag.
Email
jeff@safeshipservices.com
Contact Captain Jeffrey A. Perlstein, MNI
Master Mariner