Captain Jeffrey A. Perlstein, MNI
Master Mariner
Jeff Perlstein graduated from the State University of New York Maritime College at Fort Schuyler. During the first five years of his career, he served as Mate and Master of ocean towing and salvage vessels engaged in towing oil rigs and barges, anchor handling, and rig supply in the Gulf of Mexico, Caribbean Sea, and West Africa. While serving as Chief Mate, his vessel successfully salved the Nigerian Navy Corvette Erin Omi from the beach outside of Lagos, Nigeria. He also salvaged the supply boat Acadian Freedom from the Escravos River jetty and participated in the OSV Faber Tide's unsuccessful salvage effort.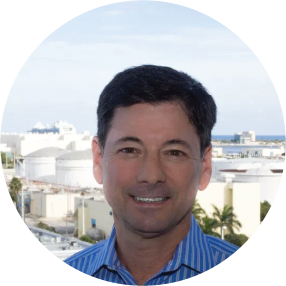 As Captain, his salvage tug salved the cruise ship Royal Viking Sky from coral reefs outside of Puerto Plata, Dominican Republic. Sailing deep sea, he attained his USCG Master of Steam and Motor Vessels of any Gross Tons Upon Oceans and his UK MCA Certificate of Equivalent Competency. He has sailed as Chief Mate of crane ships, geared and non-geared container and RO-RO ships, tankers, a missile tracking ship, and tween deck freighters. As a junior officer, he served aboard a geared bulk carrier, tween deck freighter, trailer ships, and an ocean surveillance vessel. He has sailed as Safety Officer of passenger ships, responsible for all aspects of onboard safety and training.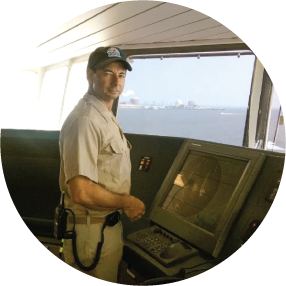 As Safety Officer, he developed and implemented standardized training programs for
compliance with USCG and IMO regulations. He has supervised USCG mid-period and
COI inspections, SOLAS, and ABS inspections. He has participated in dry docking, major
shipyard conversions, and acceptance sea trials of more than 20 new build container
ships and tankers. He has served as Master of tankers, con-ro, and a passenger ship.
He is a certified ISPS code Train the Trainer (CSO/SSO/PFSO) and Lloyd's Register ISM
Code internal auditor and MLC 2006 inspector, and Towing Vessel Inspection Bureau,
AWO RCP auditor. He holds OPITO, T-HUET certification, required for travel to offshore oil
and gas instillations by helicopter. He is a USCG approved instructor and qualified
assessor and an MCA approved instructor and designated examiner.
In 2013 he retired from active sailing and now operates his consultancy, SafeShip Services. He is privileged to have participated in Operation: Just Cause, Desert Shield, Desert Storm, Desert Sortie, and Iraqi Freedom. He served in the United States Naval Reserve, retiring with Commander's rank. He resides in South Florida with his wife, daughters, and three dogs.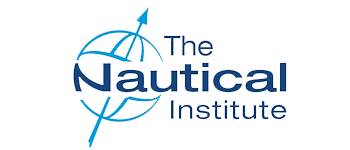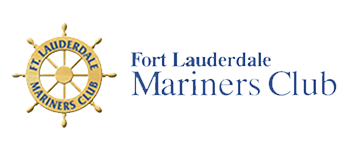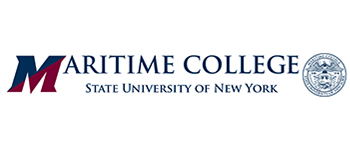 Email
jeff@safeshipservices.com
Contact Captain Jeffrey A. Perlstein, MNI
Master Mariner